Free Music Therapy opportunity for ages 16-21!
Free Music Therapy opportunity for ages 16-21!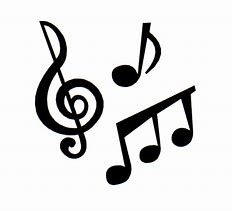 Developing Melodies Music Therapy Center in Bloomington has planned a music therapy group, "Let's Be Rockstars," designed for teens and adults of all abilities, ages 16-21, who would benefit from a creative and social setting. Participants will explore a variety of music therapy techniques while learning together as a group. Ultimately, the group will engage in songwriting and musical games, while learning to work with their peers. Over the course of 8 weeks, participants will work together with a board certified music therapist to create a song and produce a recording.
This group will be offered free for CIDSO participants in the target age group, to a maximum of 7 individuals.
Please contact Angela Hedican at teamhedican@comcast.net  if you are interested in participating. Further details regarding dates and times are to be determined.